In today's economy, you need every advantage to get ahead. One of the most important skills you can give your child is knowledge of another language, especially Spanish. Right now, there are more than 56 million Hispanic or Latino Americans in the United States. This figure will continue to grow in coming decades. Many of these people are bilingual or are primarily Spanish-speaking. More and more, businesses and government agencies are requiring job applicants to have at least a basic fluency in Spanish. Raising a bilingual child is a great way to make sure your son or daughter has the best opportunity for success. It also gives your child a window into a bigger world and new people and new ideas. Knowing more than one language is a wonderful gift to help your child live a great life.
Laying the Foundations for Success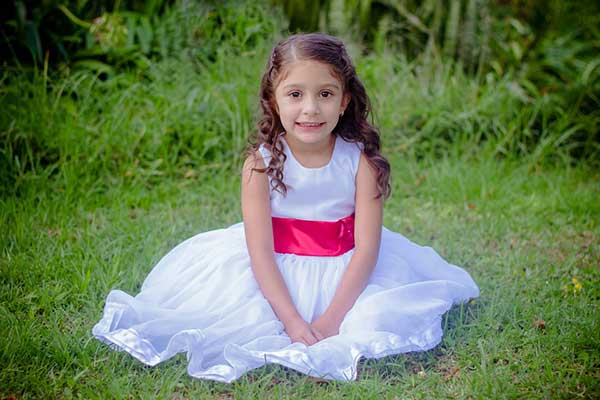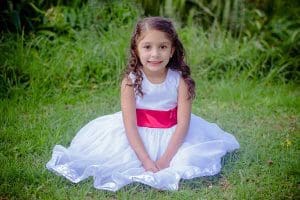 The best ways to teach your toddler Spanish usually need at least one parent to be a fluent speaker of the language. But even if you don't speak Spanish , you can take steps to give your child a firm foundation in the language that will make learning easier at later ages. For very young children, an easy step is to teach your toddler Spanish through play. Teach your child that every object in your house has two names. You can point to a toy and show them that "ball" and "pelota" are the same thing. Switch up which words you use until your toddler knows their meaning whichever one you use. Another trick is to have one parent use only English words for things, while another parent uses only Spanish words. A child will learn to say things "mommy style" or "daddy style." As they get older, they will realize they are learning two different languages. Steps like these are the groundwork to raising a bilingual child.
You can also teach your toddler how to read Spanish. Once your child knows a story and can read along with you in English, try reading the same story in Spanish. A toddler who loves "The Cat in the Hat" will be motivated to learn the words to "El Gato Ensombrerado." They will grow up being curious about the words and will want to learn what they mean. Also, when they take Spanish language classes in middle or high school, the words will not be foreign to them. They will learn the language much faster than if they had never been exposed to Spanish before. This alone will be a big head start for your child.
Calling in the Professionals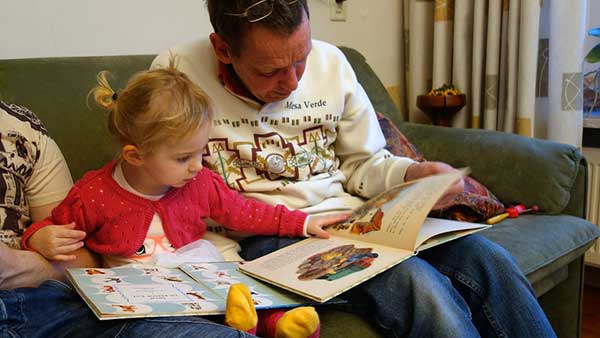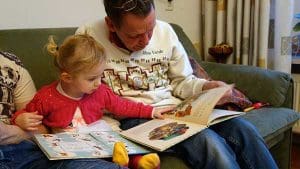 If you follow the above steps, it will help make learning Spanish easier for your child later in life. But the best way to teach your toddler Spanish is to send them to a preschool that has Spanish language class. Children Central is a Langhorne preschool that has a very good program taught by native Spanish speakers. The classes put your child in an environment where Spanish is a living language. Teachers engage your child in Spanish and encourage them to express themselves. Your child will learn Spanish just like how they learned English at home.
No matter how much time you spend trying to teach your child at home, if you do not know Spanish, there is a limit to what you can do. A native speaker teaching at a preschool can help your child grasp the basics of the language. They will be set to keep learning new words and rules as they get older, even if they don't take any more Spanish classes. Learning a foreign language is like learning to ride a bike. Once you master the basics, you can always pick it up again, even years later. Exposing your child to those fundamentals of Spanish is a gift that will stay with them their whole life.
Investment in your Child's Future
If you look at ads for business and government jobs, many of them say "Spanish speaker preferred." This is only going to become a more and more common hiring qualification as the years go by. Some researchers have even said that by 2050, the US will have more Spanish speakers than any other country! Every parent wants their child to be as well-prepared as possible when they enter the job market. To know another language is a valuable resource and can move your child's resume to the front of the line. Plant the seeds of success today! Raise a bilingual child!