It's true what they say, the world is one huge classroom where a tremendous amount of learning takes place. 
School closures are something that kids look forward to because who doesn't love a vacation from academics and schoolwork, anyway? And while your little ones now enjoy more time for play and electronics, take note that you can also make the most of this time to provide your child with productive, yet fun, learning activities.
Children do not have to be confined within the walls of their school just to learn. In fact, there are a lot of valuable lessons that children learn at home or elsewhere outside of school.
While the school is out, be sure to cultivate and instill the following life lessons in your children.
Being kind
One of the most important things kids can learn while they're young is the fact that being kind is one of the most valuable achievements they can ever strive for. Being compassionate can bring them the kind of joy they can't get from obtaining material things. If they sow kindness now, they will also harvest kindness later.
They may be young, but there are several ways your child can spread kindness. Encourage them to extend a helping hand every time an opportunity arises. It can be as simple as helping out getting the plates arranged on the table. It can be helping an elder with their bag of groceries or holding the door open for them. It can be sharing some food with someone who's hungry. 
There's no such thing as "too small" or "too little" when it comes to a heart that's willing to help. 
Honesty
The value of honesty is another important life lesson that should be instilled in children. And an ideal way to develop it in your little one is by becoming the best example of good behavior. It isn't enough to tell your kids that not telling the truth is not okay especially when they hear you tell your relatives you can't join the weekend gathering because you're sick when you're actually just busy around the house. 
No matter how small or harmless, young kids should understand that lying is never acceptable. Any form of dishonesty is not okay. You may be tempted to tell them to lie to their daddy about getting an ice cream from you before bedtime. But no. Just don't do it. It will give your child the impression that there are exceptions to being truthful. However, if there will come a time they tell a lie, be sure not to overreact. Talk to your child and explain the consequences of dishonesty.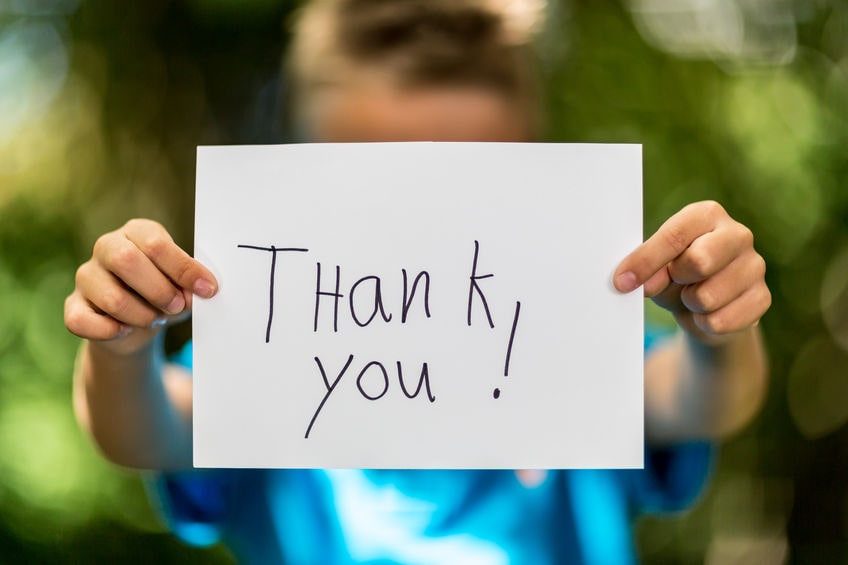 Good manners
Instilling good manners in young kids early on can help shape them into becoming a pleasant, likable, and considerate individual. Start teaching your child manners by using common phrases such as "thank you" and "please". If they have done anyone wrong or made a mistake, whether or not it was intentional, teach them how to apologize. 
More importantly, be sure to stand as a role model for your kids. When making a request, say "please" and "thank you". Remember that children look up to their parents so be sure to model the best behavior when it comes to actions and language. 
Value of respect
Respect is fundamental to developing other good character traits. A person should understand how important it is to engender respect from others and give others the respect they deserve. To become a good human being, children should be taught to respect other people regardless of age, gender, religion, and beliefs. Basic human respect allows people to coexist peacefully and harmoniously. 
Money management
If you want your little one to understand the importance of saving money, you have to cultivate a positive attitude toward money early on. As soon as your child begins to receive money from you for their allowance, you may begin incorporating lessons about spending and saving. Teach them how to set simple financial goals. Especially when they want to buy a particular toy, for instance. Learning money management while they're still young is an excellent head start to good financial health in the future.
Parents play a significant role in instilling in their children life lessons that will prove valuable through their adulthood and throughout their lives. Make the most of your child's vacation from school to cultivate these learnings. 
Need more helpful parenting tips or are you looking for the best preschool for your child? Please visit Children Central.