Once your little one has left the classroom, engage your child's curiosity and learning with after school activities. Have some fun with your children with these after school activities!
Educational After School Activities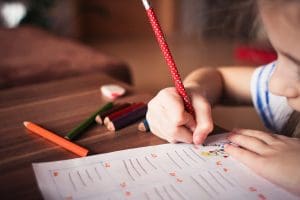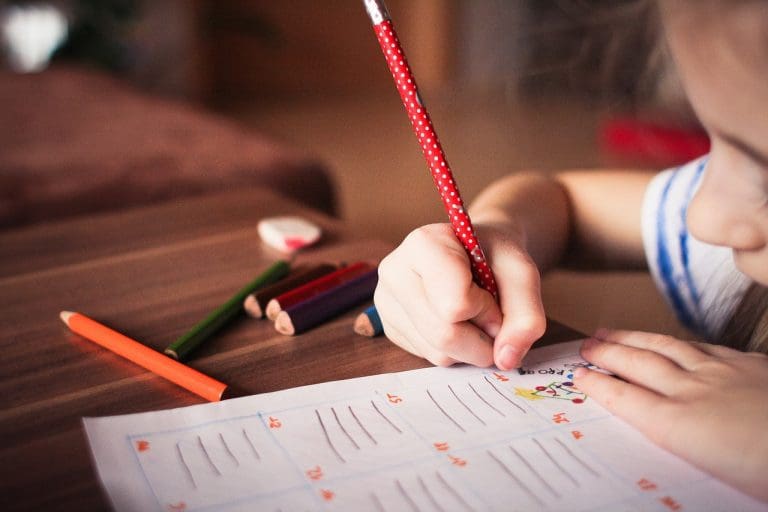 The time after school provides a great opportunity to continue your child's learning to help him grow! Kid-friendly experiments are fun after school activities that bring learning to life. Make ice cream from scratch in a clean plastic bag to teach your child about the delicious wonders of science. Don't forget the sprinkles!
Another fun, scientific after school activity is the plant experiment! You can help you child learn about how plants absorb water with this fun little experiment. Grab some plain, white daisies and some food coloring. Place a handful of daisies in separate vases or containers that are filled with water colored with different food dyes. Watch your child's eyes in wonder as the daisies become the same color as the water!
Educational after school activities do not have to get messy. You can also play games that help engage your child's verbal skills. Make a set of cards with animals or other familiar things on them. You and your child will each put a card on your forehead, and you have to play the twenty questions game to guess what your card says? This after school activity is a fun way to get your child talking and even laughing!
Creative After School Activities
Encourage your child's creativity with some fun and artful after school activities! Use an old bed sheet to minimize your mess, and let your child explore with some good old finger painting. Teach your child that adding two colors together can make a new color and explore endless possibilities!
As your child is making art, instead of asking "What is it?" try making observations about his use of color or asking him if he had fun painting it. These types of conversations build your child's creativity.
If you want to take your creative after school activities to the next level, try using safe everyday objects as stamps for painting. You can also change the medium from paint to shaving cream with food coloring! The sensory engagement can help stimulate your child's brain.
Outdoor After School Activities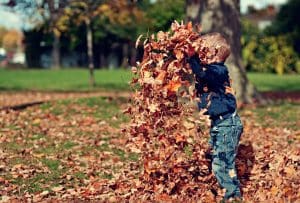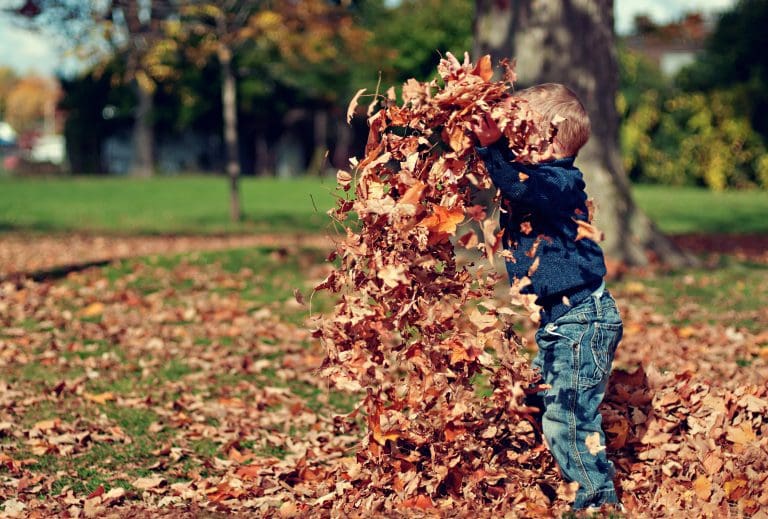 Children are facing a serious epidemic of inactivity. Get your bodies moving with some outdoor after school activities! Go to the park and talk about the different types of animals you see.
Build a miniature obstacle course or scavenger hunt in your backyard to make physical activity even more fun! Take some chalk out on the sidewalk and teach your child hopscotch! When in doubt, there is always the unforgettable hide-and-seek.
As you are doing these fun after school activities, take this time to ask your child about his day. Many parents find that their children do better when they can talk with their parents about their day. Use this time to help your child solve any problems and even learn to find the good in a bad day. These moments build your child's self-esteem and confidence when approaching the big bad world of preschool or even grade school.
After School Activities at Children Central Child Care
At Children Central Child Care and Learning Center, we help your child learn and grow outside of the classroom with our After-School Program. In our After-School Program, we engage and socialize your child to help him grow while in the safety of a child care center.
We pick child up from schools in the Langhorne and Yardley area. These include the Pennsbury, Neshaminy, and Bristol school districts. We can help your with his homework if you request it, provide an afternoon snack, and fill the rest of the time with safe and fun after school activities!
Enroll your child in our After-School Program for the upcoming school year at Children Central today!