Langhorne is an excellent community for families with kids. It's a simple and a relatively small town with a little bit of everything. There's a wide variety of options when it comes to dining and shopping, and also attractions and sights which locals and tourists both enjoy. If you happen to be in Langhorne and are looking for some cool places to visit with your preschooler, you will be surprised at the amazing sites here.
You can make beautiful memories in Langhorne as you explore these wonderful places with your preschooler.
Sesame Place
Sesame Place is a perfect place to visit with young children. It's a park with a festive vibe that's made even more special by the presence of Sesame Street characters. Kids will enjoy the shows and parades and they can even have their picture taken with the characters. There are also some exciting rides, as well as great food for everyone.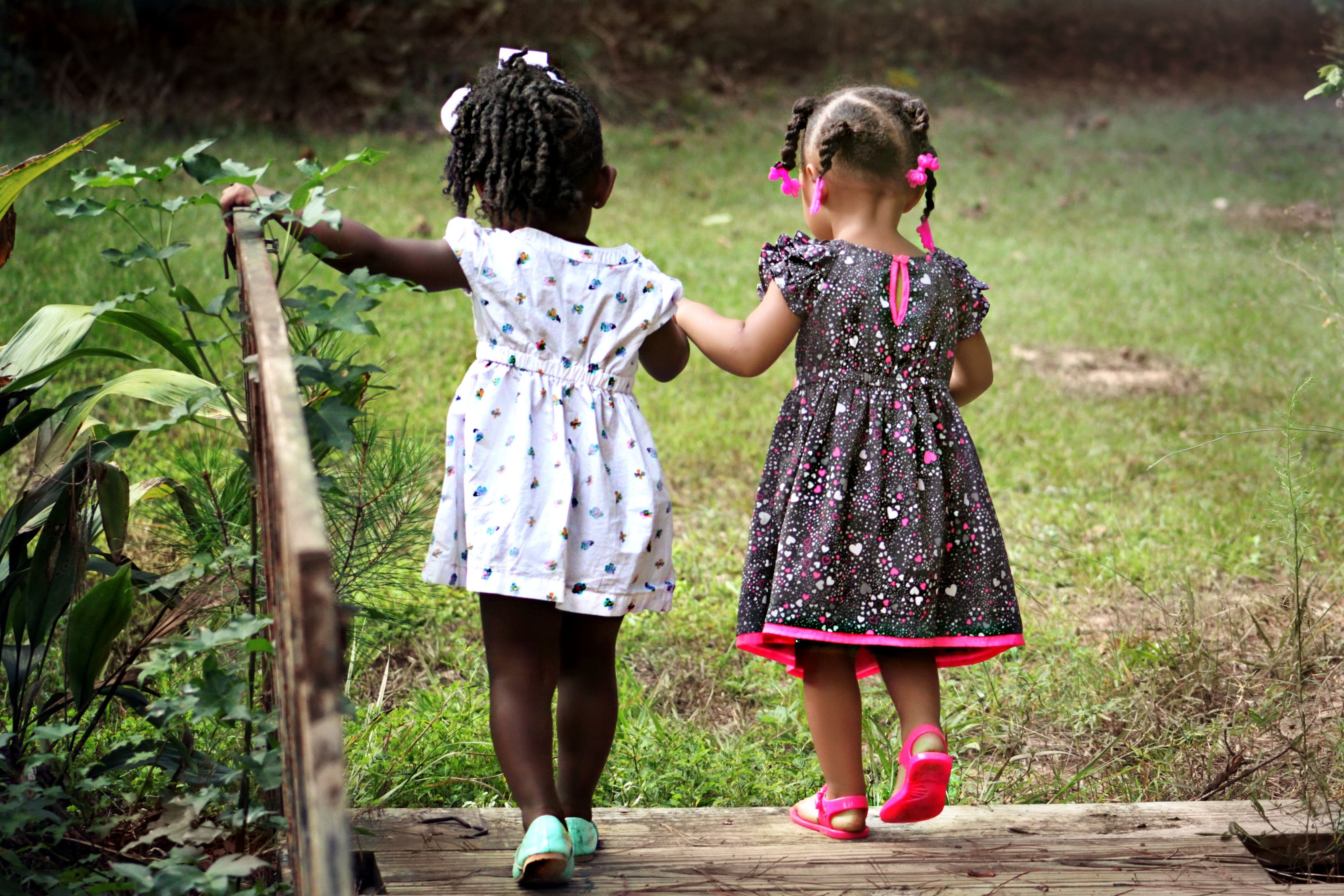 Core Creek Park
The Core Creek Park is one of the best places to visit in Langhorne, especially if you love the nature and the outdoors. This is a very calming and peaceful place. Aside from the nice grounds where your preschooler can run and play around, there are also charming little animals like rabbits, squirrels and deer. Everything that you are looking for in a park can be found at Core Creek including pavilions, docks, soccer fields, playgrounds, walking trails and more. It is an excellent place for family get-together's and bonding moments.
The Little Old House of Make Believe
The Little Old House of Make Believe is an interesting play area found in the Langhorne Public Library. It's a perfect place for kids where they can play make-believe in a village filled with little businesses. It also features an educational playroom where your children can play and learn at the same time.
Bouncing Off the Walls
Bouncing Off the Walls is a recreational site that offers a variety of toys and play areas appropriate for people of all ages. They have an entertainment area specially designed for young children. Here they can play with sensory toys, climb and play in bounce houses. Bouncing Off the Walls also provides the perfect opportunity for them to meet, play and interact with other kids, which is helpful in their growth and development.
BounceU
Who says parents can't play and have fun? At BounceU, your kids aren't the only ones who can have a good time. Parents can also feel young again as they enjoy jumping up and down in a room full of inflatables. Kids love to see their parents having fun and playing with them. This can make the perfect bonding activity with your child when you're in Langhorne. BounceU is also an excellent venue for parties and other special occasions.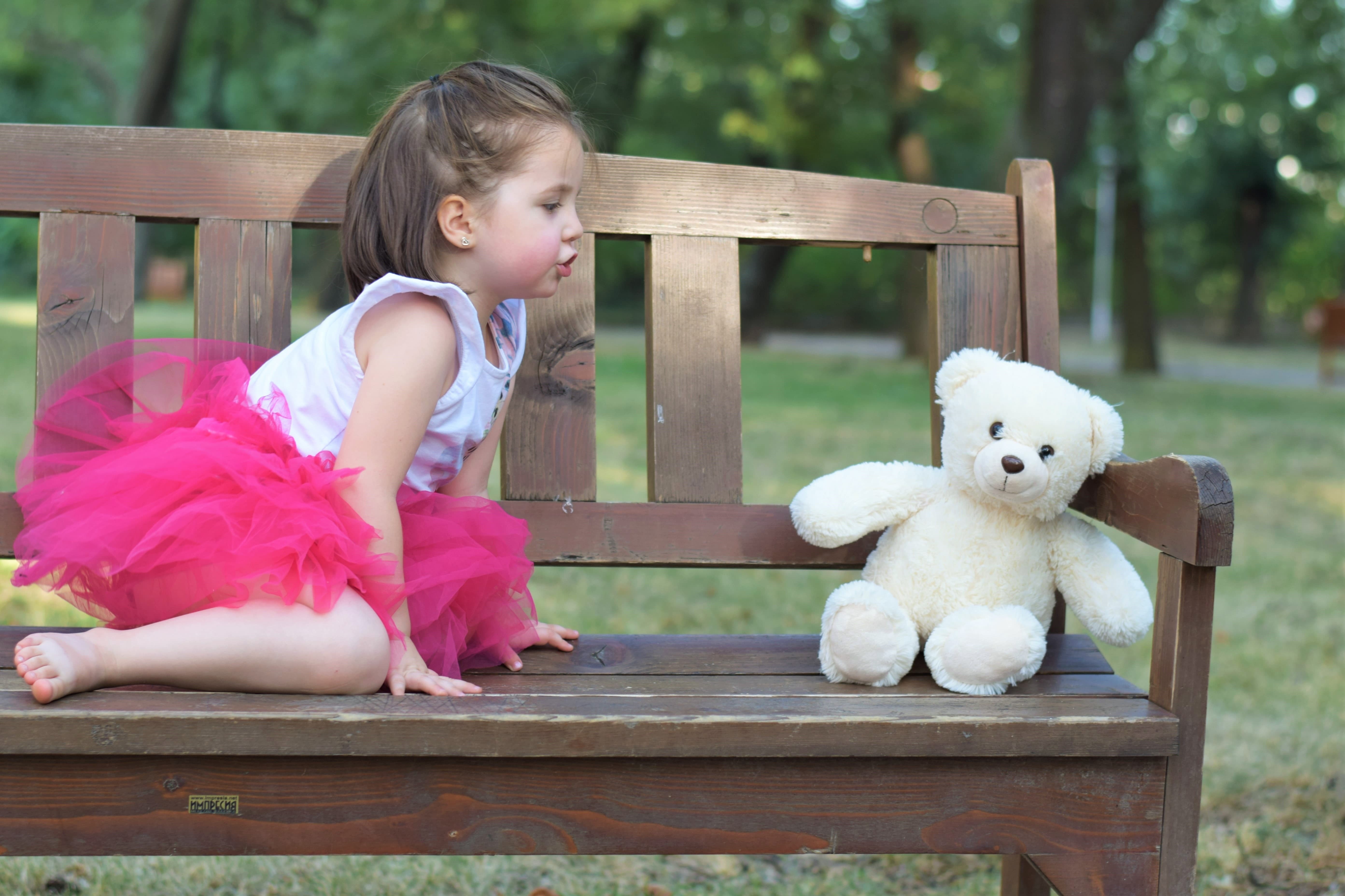 Tyler State Park
Another beautiful park to check out while in Langhorne is the Tyler State Park. The Tyler State Park is a huge park where you can enjoy taking a stroll and walking with family and kids. This place offers some of the best views from the greenery to the charming lake. The park has features like an incredible picnic spot at the side of the lake so make sure to bring a lunch to enjoy in front of a perfect view. This park is also excellent for many activities that you and your kids will love. Here you can go hiking, biking and even horseback riding. It's really an ideal spot for those who love the great outdoors.
Shady Brook Farm
The Shady Brook Farm is more than just a farm. They have a winery and brewery, a marketplace, a deli an ice cream shop and a lot more. It's such a cool place to visit during Christmas because they decorate the farm like a Christmas village. They have an amazing light show and offer activities that every child will enjoy like roasting hotdogs and marshmallows. Kids can have their picture taken with Santa as well.
These are but a few of the many exciting activities in Langhorne that your kids will enjoy while learning at the same time. And if you are looking for a preschool that values your child's vacation and education, consider our Langhorne preschool.