Finding the best preschool center in Langhorne, PA, is a significant decision that sets the foundation for their future. One important reason is that, as a parent, you understand early education's profound impact on your child's development. Welcome to Children Central, the premier preschool center in Langhorne, PA, where we unlock the wonders of early learning for your precious little ones.
Unlocking the Magic of Early Learning
At Children Central Langhorne Preschool, we believe every child is unique and has immense potential to be nurtured. As the best preschool center in Langhorne, we are a haven where children embark on an exciting journey of discovery and growth. With a dynamic curriculum that blends academic readiness and play-based learning, we create an environment that ignites curiosity and creativity.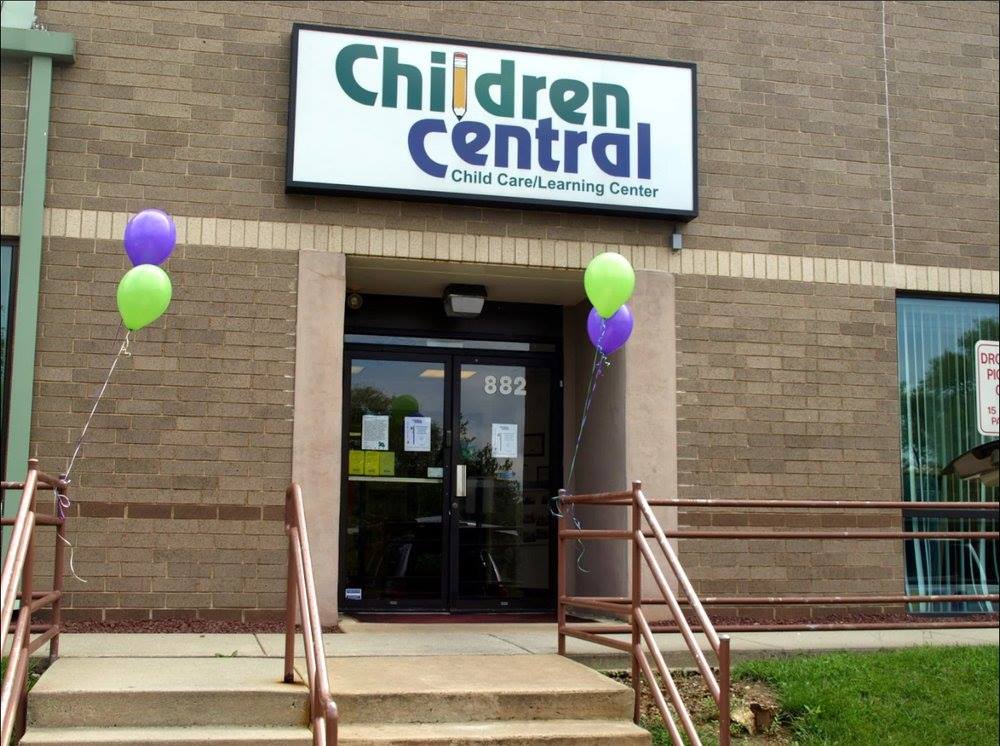 Why Choose Children Central – The best preschool center in Langhorne PA
1. Experienced and Caring Educators 
Our team of passionate educators is committed to providing a safe, nurturing, and stimulating environment for your child. Each teacher at Children Central holds extensive experience in early childhood education and is dedicated to fostering a love for learning.
2. Holistic Curriculum 
As the best Preschool center in Langhorne PA, we offer a holistic curriculum designed to cater to the diverse needs of young learners. It includes a balanced blend of structured lessons and hands-on activities that promote social, emotional, cognitive, and physical development.
3. State-of-the-Art Facilities 
Children Central daycare Langhorne PA boasts modern, child-friendly facilities designed to encourage exploration and learning. Safety is our top priority, and we maintain a secure environment where children can thrive.
4. Small Class Sizes 
The student-to-teacher ratio in preschool is crucial in shaping a child's early educational experience. Our classes have small student-to-teacher ratios to ensure personalized attention and meaningful interactions. This approach allows us better to understand each child's strengths and areas for growth.
5. Engaging Learning Spaces 
Colorful classrooms are pivotal in preschool education, impacting young learners positively. The vibrant and varied hues stimulate children's visual senses, creating an engaging and exciting environment that fosters creativity and curiosity. Colorful surroundings promote a sense of joy and happiness, enhancing the overall learning experience and making the preschool a welcoming and safe space for children. Additionally, colors can aid in cognitive development, as they help children differentiate between objects, shapes, and concepts.
Children Central's learning spaces are thoughtfully crafted to inspire imagination and creativity, from colorful classrooms to interactive play areas. We aim to make learning enjoyable and memorable for your child.
A Day at Children Central's Preschool Center
As your child steps into Children Central, they will be greeted with warmth and enthusiasm. Our dedicated teachers will lead them through a day of laughter, learning, and friendship. The curriculum instills a love for learning while focusing on essential early literacy, numeracy, and social skills.
Enroll Your Child Today
Choosing the right preschool center is an investment in your child's future. At Children Central, we believe that every child deserves the best start in life. Our commitment to fostering a positive and supportive learning environment sets us apart as the leading preschool center in Langhorne, PA.
Give your child the gift of quality early education with the best Preschool Center in Langhorne. Enroll them at Children Central today, and together, let's unlock the wonders of their potential.
Conclusion
As the best preschool center in Langhorne, Children Central is a beacon of excellence in early education in Langhorne, PA. As your child's first school experience, we take great pride in nurturing their love for learning and preparing them for future academic success. Our preschool center's holistic approach to education, with caring educators and state-of-the-art facilities, ensures that your child's early years are filled with joy, growth, and endless possibilities. Enroll at Children Central now and witness the magic of early learning unfold before your eyes.