After school activities have been a topic of research in recent years.
Specifically
if after school activities can lead to academic success in the classroom. Research suggests that these types of programs can lead to:
preventing negative feelings like loneliness and boredom.
Recent research has found that after school programs can:
 improve school grades and test scores

enhance reading ability and math comprehension

increase positive social behaviors

improve a child's feelings of self-confidence and self-esteem

decrease problem behaviors such as aggression and noncompliance.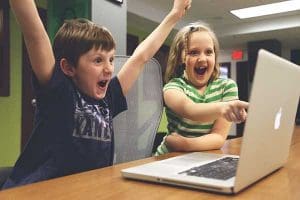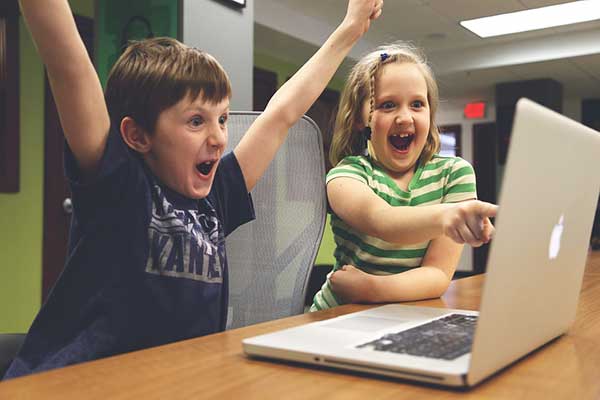 In today's day and age good grades high academic achievement can set your child on the path to success. Unfortunately life gets busy and things come up. Being able to set aside time to help with homework and studying can be hard. Not to mention that homework these days seems to be a different language. I mean have you seen some of the math problems kids have to do these days? After school programs can help your child get the attention and help that they need. This makes sure that all their homework and study questions
are answered
and taken care of.
Success for children in these programs show in the form of grades and test scores. It also showed in the form of behavior and feelings. Children in these programs have improved social skills. They have improved relationships with peers and adults. Children also had higher feelings of self-confidence and self-esteem.
It has
been assumed
to
be linked
to the improvement in the understanding of their homework and increased interactions with peers under the supervision of adults
. Unsupervised interactions with peers can lead to problems and misunderstandings. It is worse if the child is engaging in interactions with peers who have problem behaviors. Which leads us to the next improvement which was a decrease in problem behaviors. Problem behaviors are things such as aggression or noncompliance. In an after school program, a child is under sharp-eyed supervision. This allows a child to be
properly
guided when negative feelings arise.
Being in a program that
is structured
and allows your child to thrive will provide them with the chance to improve their academic standing
. It also improves their emotional well being.
What Can We Do For Your Child?
Provide help with homework

Provide activities to help your child learn

Provide a place for positive peer interaction
Fun after school activities allow children the opportunity to take the knowledge and skills they learned at school and practice them in a hands on adult guided environment
.
This will give them the chance to work through their homework in an environment that will allow them to get all the help they need and let them have fun while learning new things
.
With the Langhorne daycare your child will be able to
participate
in fun after school program activities that can help them to achieve higher success in the classroom
.
Langhorne preschool has dedicated teachers that will be there to help your child with homework and provide plenty of fun activities to keep them entertained, engaged, and help to further their learning
.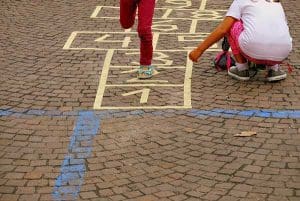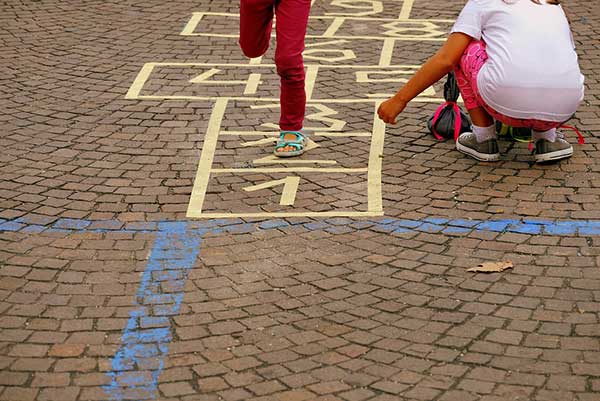 Your child will also have the opportunity to engage with other children.
This provides them with the environment to grow their social skills and improve their interactions with peers
.
The staff at Langhorne child care will be there to provide fun after school activities.
They will also encourage social interaction and give them the tools to improve their social skills
. This helps them to decrease problem behavior in a safe environment.
Children who involved in after school programs were able to achieve higher results in many areas of their life
. These include but are not limited to classroom success. Not only did children who
were involved
in such programs have higher test scores and grades. Their
overall
understanding of reading and math improved. These improvements did not stop in the form of academic achievement.
Children who were a part of after school activities also showed improvement in their social skills and emotional well being
.
It's clear that after school activities and programs, like the one provided by Langhorne preschool, can help create improvements in your child's success
. Both inside of the classroom and in all areas of your child's life.