The role of being a parent comes coupled with great responsibility. As a parent, it is your responsibility to ensure that your kids grow to become healthy, successful adults. Parents play a vital role in their children's behaviors and life choices.
Raising healthy kids may seem like a simple task, but given the unhealthy temptations we all face, it can be pretty challenging. While you strive hard to make the best decisions for your children, there will be pitfalls along the way.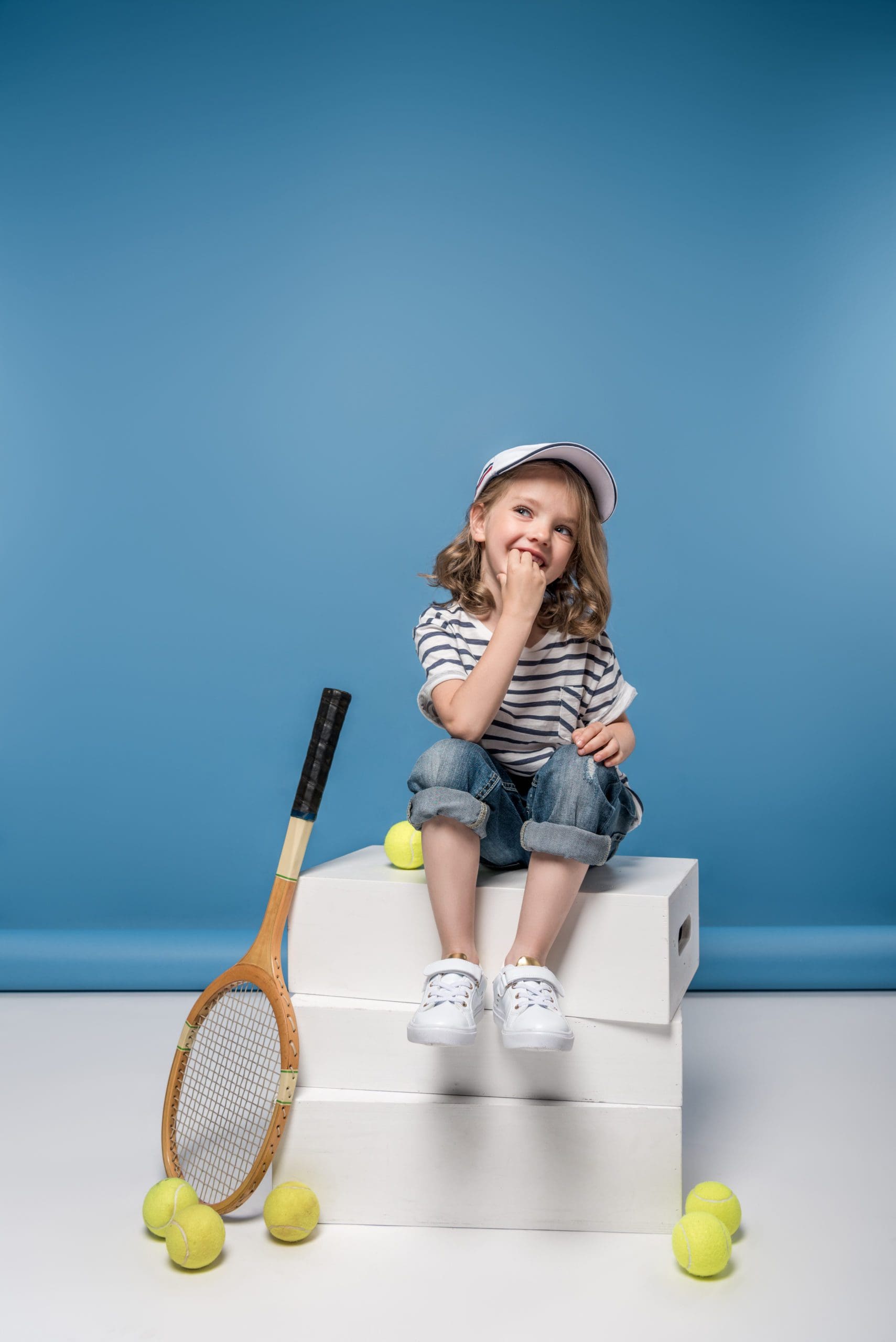 So how do you ensure that your kids grow up to be healthy, safe, happy, and successful? While there is no one-size-fits-all approach to this, here are a few tips to guide you:
Live a Smoke-free Life
Smoking is not only bad for your health, but it can be more harmful to your family and kids. Even secondhand smoke is toxic and can cause major health problems for your kids. Pregnant and breastfeeding mothers should be smoke-free—this helps prevent premature birth, birth defects, or other related health problems.
Having a smoke-free life also ensures that your child is at lower risk for sudden infant death syndrome (SIDS), ear problems, asthma, pneumonia, or bronchitis.
Children also learn by observation. So the kids of parents who smoke are far more likely to take up smoking themselves.
For parents who are smokers, it is crucial to quit now rather than risk the health of your kids as they grow older.
Protect your kids by making your vehicle and home smoke-free. It is one of the most effective ways in raising healthy kids.
Providing Healthy Meals
Good nutrition is critical for making sure that your kids are healthy and stay away from any diseases.
Struggling between work and family can be overwhelming. Oftentimes parents overlook the importance of good nutrition and home-cooked meals.
Healthy, wholesome eating will provide the nutrients needed for your kids to build strong bones, fight diseases, and boost energy.
Help your kids develop a healthy eating habit. Get them to eat more fruits and vegetables as often as possible.
It is normal for kids to be picky eaters, however, you can be creative in ways to get them to eat healthy and nutritious foods.
Add broccoli or green leafy vegetables to their salad, or make a sweet dessert from fruits. Another way to entice them to eat healthy foods is by serving in various forms, such as a shake, juice, or a smoothie.
Offer Emotional Support
Growing up can be tough, and children need emotional love and support from their loved ones, most especially from their parents. They need your guidance to respond to both their emotional and physical needs.
Parents should be able to openly communicate with their kids. Find out what bothers them, what is going on in their mind, if they are having problems, how are they making decisions, and how they overcome such struggles.
Communicate with your kids, listen to their needs, and make them understand how making positive choices will greatly affect their future. Avoid making any harsh or negative comments, especially about their body.
Work with them to set up goals to achieve a healthier way of life. Praise them when they eat more fruits and vegetables or become more active. More than anything, your support and love for your kids is what really matters to them.
Be a Role Model
Children follow by example, and if adults are not eating healthy or living an inactive life, chances are the kids will grow up to do the same.
For some families, this can seem pretty normal—living on a diet of sugar, fast food, or eating out and having a sedentary lifestyle.
Make sure that your family adopts a healthier lifestyle—make everyone commit to a healthy change and make healthy habits a priority in the household.
Your children may be hesitant at first, but keep in mind that your attitude and behaviors matter. Work healthy and nutritious foods into every meal, and  incorporate some physical activity into your family's life.
Raising healthy kids is achievable with the proper love and support from everyone. Teach your kids the importance of nutrition and make them understand how they can stay healthy, happy, and safe.
Remember, that this habit will not happen overnight. It is an uphill battle and change will happen gradually. It starts at home and continues in school.
To ensure that your child will have the best preschool education that teaches nutrition as an important way to having a healthy life, contact Children Central.