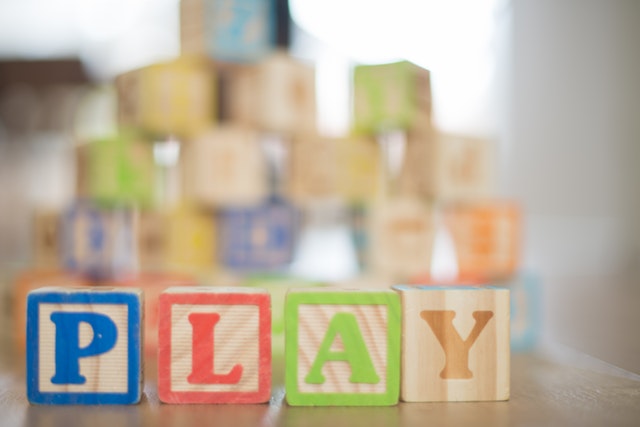 "Should I send my child to preschool?" This question is one that many parents find difficult to answer. Indeed, making a decision that may impact your child's growth and development is daunting.
What are the preschool pros and cons?
Because each child has their own needs, it may be hard to know if sending your little one to preschool is the best route. If you find yourself caught in the same dilemma, take a look at these preschool pros and cons.
PROS
Preschool provides a learning environment away from home
Your child can learn a plethora of things right in the comfort of your home. But they can learn so much more in preschool. Preschool provides a learning environment that's difficult to replicate at home.
At preschool, they have a structured curriculum that allows children to learn the basic things they need before formal school.
It provides more opportunities for exploration
Home-based learning usually involves teaching basics, like how to eat and how to dress. While these things can be learned in preschool, a preschool program provides children more advanced learning options.
It is in preschool that young kids learn how to read, write and count through fun learning activities. They also have other activities, such as creating art, singing songs and getting along with other children.
It provides children with opportunities to form friendships
A child's ability to interact with others and make friends is an essential part of their social skills. These skills remain valuable throughout their entire lives. Preschool gives children the chance to make friends by learning, playing, and working with each other.
Occasional playdates and trips to the park offer children the chance to socialize. But they are nothing like the opportunities found in a preschool setting.
It provides new exciting experiences for children
By sending your child to a quality preschool, you are giving them the chance to enjoy new activities that contribute to their overall wellbeing. New experiences can't always be provided at home. At preschool, their learning is not limited to the classroom.
They get the chance to go on field trips and attend events in your local community – all of which offer excellent learning experiences for children.
It prepares them for kindergarten
A good quality preschool prepares children for kindergarten and regular school. It is in preschool that children learn how to follow the teacher's instructions.
They also practice following a routine at school and at home. Being familiar with the preschool setting will also make the transition to kindergarten easier.
CONS
Preschool creates a difficult schedule for some kids
Most preschools do not provide flexible schedules. This makes it difficult for parents to accommodate the drop off and pick up time of their children. It also poses a challenge as they try to incorporate it into their work schedules.
It creates separation anxiety
The first few days of preschool are tough for both the child and their parents. Until your child can get used to the idea of being left at school, drop offs will always be a challenge.
This is especially true for children going to preschool at the age of 3. During this stage, little kids are still adjusting to the new environment and the new people around them.
---
Preschool helps children learn essential skills they need to be successful in the future. While there may be a few disadvantages, the benefits your child can get from attending preschool outnumber them. Give them the quality education they deserve and enroll them in Children Central. Please feel free to give us a call for more information.