You are looking for that perfect toddler daycare program for your little one. How do you know you have found the right toddler daycare program? Focus on your child's well-being and development in your toddler daycare program search.
Toddler Daycare Program Curriculum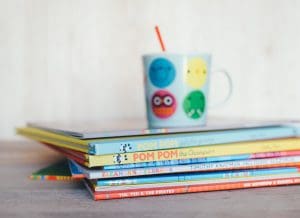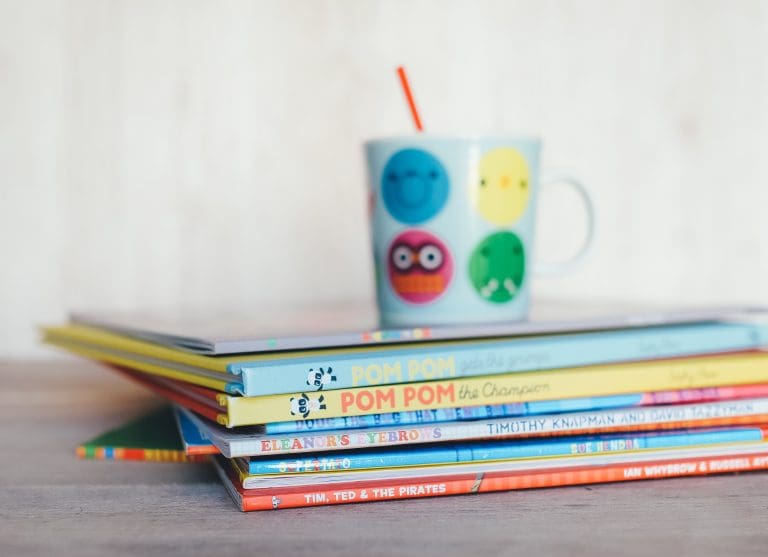 The curriculum for a toddler daycare program should reflect the age group. A toddler still has a long way to go for brain development and socialization. Your toddler needs a daycare program that develops both his physical and mental growth.
Toddler daycare programs can encourage curiosity and develop your child's social skills. Your child grows by spending time with authority figures that are not his parents. Your child also grows by being around other children in a toddler daycare program.
The curriculum of a toddler daycare program can be different at each child care center. Find a curriculum that reinforces how you want to raise your child.
Toddler Daycare Program Staff
Quality toddler daycare programs have great child care staff. As you look into toddler daycare programs, learn about the staff. Do any of them have backgrounds in early childhood education? Caregivers with early childhood education training can help nurture and educate your toddler.
Toddler Daycare Program Safety
When choosing toddler day care, you want to make sure your child will be safe and secure. What makes a toddler daycare program safe? Learn about child care safety here.
A big factor in your child's safety in a toddler daycare program is the caregiver to child ratio. Ideal caregiver to child ratios change depending on the age of the children. A safe caregiver to toddler ratio in a toddler daycare program would be 1:5. This ratio was determined by the Child Development Council.
Toddler Daycare Programs at Children Central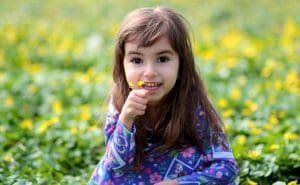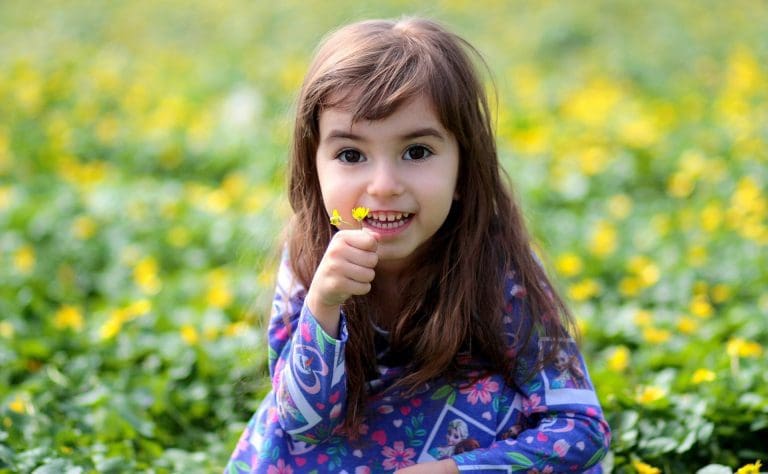 At Children Central Child Care and Learning Center, we offer daycare programs for toddlers, twaddlers, preschoolers, and more. Our Toddler Two Room is for children 13-24 months old. After the Toddler Two Room is the Twaddler Program (24-36 months old). Once your child is three years old, he will enter the Preschoolers Program (3-5 years old).
Our toddler daycare program focuses on your child's development through group and individual play. Our High Reach curriculum fosters each toddler's development at the individual level. Our toddler daycare program curriculum develops your toddler's cognitive, social, emotional, fine, and gross motor skills.
The Toddler Two Room is structured to help your toddler learn by exploring different areas of the room. These learning centers include a kitchen/house area, building blocks, creative art, and more. We structured our toddler daycare program room so your child can gain social skills and learn at the same time. Our Toddler Two Room also includes singing songs, practicing ABCs, colors, numbers, and shapes. Call to enroll your child at Children Central Child Care today!