As supermoms of Langhorne, you juggle the exciting world of parenting; finding the best daycare center in Langhorne for your little ones can be quite an adventure. But fear not, for we're here to help you navigate this exciting journey with a touch of wit, fun, and plenty of insights! 
Today, we'll dive into the world of daycare centers, compare ratings and statistics, and reveal why Children Central is the ultimate choice for you and your tiny tots.
Daycare Decisions Demystified
Picture this you're flying through the city, cape fluttering in the wind, trying to find the best daycare center in Langhorne for your little sidekicks. It can be overwhelming, right? Fear not, superhero moms, for we've done the research for you! We've compared ratings, scrutinized statistics, and sifted through all the secrets to uncover why Children Central Daycare Langhorne PA remains your top choice.
The Heroic Quest for the Perfect Daycare
Ratings, ratings, ratings! They're like superpowers that help you distinguish the good from the truly extraordinary. As we analyzed the ratings of various daycare centers in Langhorne, one name soared high above the rest – Children Central! With a perfect 5-star rating, it's clear that they're in a league of their own.
1. Student-to-Teacher Ratio
Numbers don't lie, and we're here to decode the statistical mysteries behind the best daycare center in Langhorne. Children Central boasts an impressive student-to-teacher ratio that ensures every little hero receives the individual attention they deserve. With small class sizes, their teachers can tap into each child's unique potential and foster their super talents.
2. Fun and Learning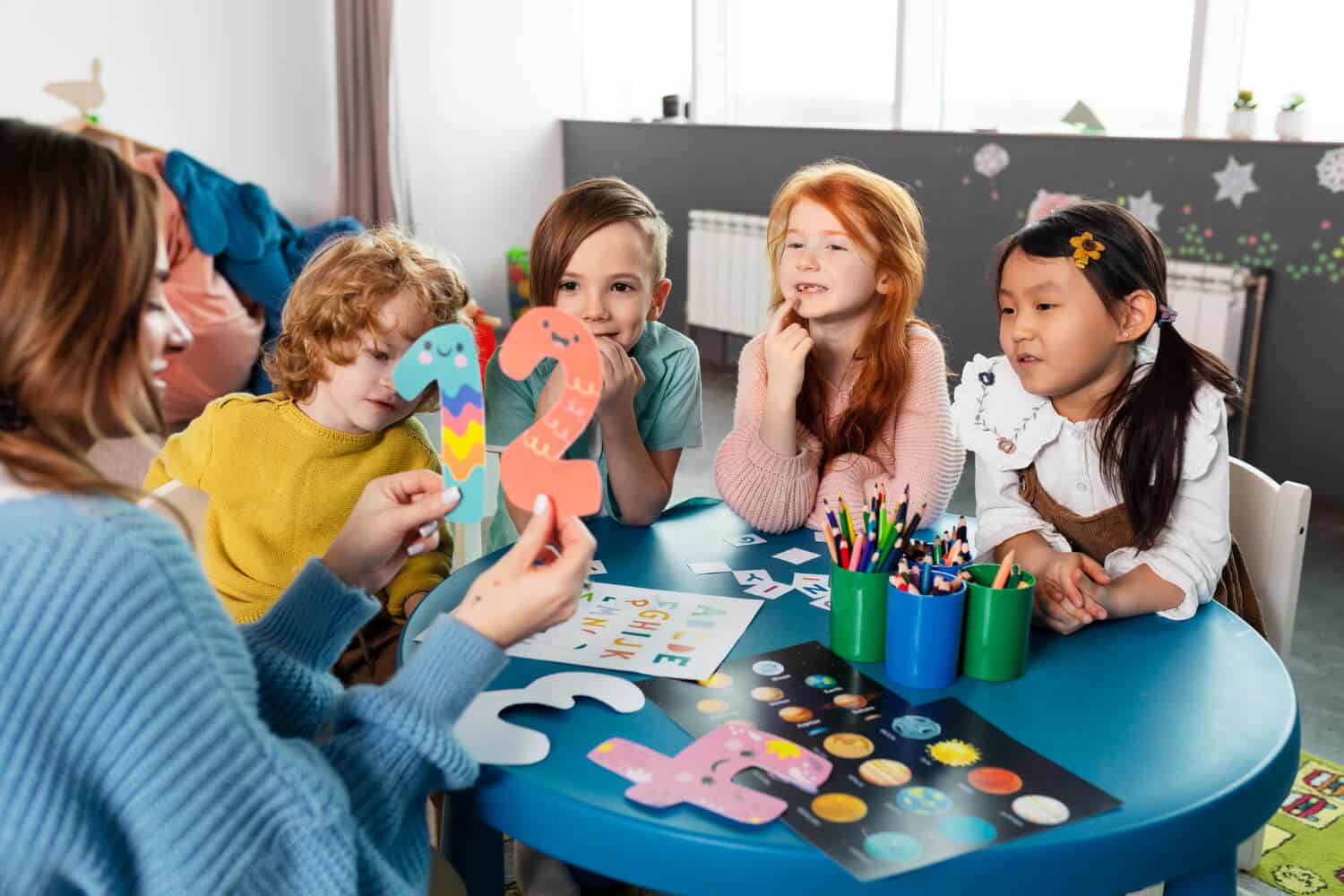 Now, here's where things get exciting! At Children Central Daycare langhorne PA, education and fun unite like Batman and Robin. They offer a dynamic curriculum that blends playful activities with superhero-worthy learning. Your kids will be flexing their creativity muscles, mastering early literacy and numeracy skills, and embarking on a journey of social and emotional growth.
3. Super Safety Measures
We know that even superheroes need a secure fortress, and that's precisely what Children Central provides. Their top-notch facilities are designed with safety in mind, from child-proofed spaces to modern security systems. As a mom, you can rest easy knowing your little ones are in safe hands, free to explore their superpowers.
4. A League of Extraordinary Teachers
Behind every superhero lies a mentor who brings out their best. At Children Central, their team of extraordinary teachers are handpicked for their passion, experience, and love for nurturing young minds. These educational superheroes are dedicated to helping your kids unleash their full potential, one caped adventure at a time.
5. Why Children Central Reigns Supreme
So, supermoms, why should you choose Children Central Langhorne Daycare? Besides their stellar ratings, top-notch facilities, and incredible teachers, it's the intangible magic they weave that sets them apart. From the moment you step foot into their center, you'll feel the warmth and love that surrounds your child. They create a community that not only supports your kids but embraces you as the superheroes you are!
Enroll Today and Unleash the Superpowers!
Ready to make Children Central your ultimate daycare center in Langhorne choice? Their fun-filled learning environment, outstanding safety measures, and exceptional team of educators are waiting to welcome your little heroes with open arms. Let the journey to greatness begin! Enroll today!
As you fly through the bustling streets of Langhorne, remember that you're not just a mom; you're a superhero in your child's world. Embrace the adventure, find the perfect daycare center in Langhorne, and watch your tiny sidekicks soar to new heights at Children Central. Because when it comes to super Daycare in Langhorne, there's no competition – it's Children Central all the way!