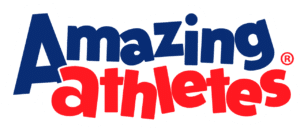 Join us for Amazing Athletes every Thursday!
Children Central welcomes Amazing Athletes to our school every Thursday morning! Amazing Athletes is an optional sports program for age 2 and older.
Amazing Athletes is a national sports and fitness program for children ages 2-6 years old that is designed to give your child a complete exercise experience through a structured 52 week curriculum.
Each action packed 35 minute class compiles gross motor skills, stretching, muscle tone exercises, physical fitness, and two ball sports. The class also incorporates various activities enhancing hand eye coordination and brain development which is very important in children's early development.
Based on a building block system, each class will carefully break down all of the elements of different sports, such as soccer, hockey, football, basketball909 , baseball, volleyball, golf, tennis, and lacrosse.
This fun and positive learning experience will help the child develop the basic fundamentals and terminologies of 9 sports, cardiovascular exercises, obstacle courses, in a structured learning environment so the children can learn individually at their own pace.
Each class will install self-confidence, good sportsmanship, and team pride. This is what makes the Amazing Athletes program great!
Why Amazing Athletes is unique:
Trained instructors teach an age-appropriate curriculum
Numerous ball sports are taught, as well as the skills each individual child should need to play the sports
Helps with the muscle development in your child's body used for running, jumping, skipping, hopping, galloping, and throwing
Utilizes cognitive development, which helps with distinguishing colors, counting, sharing, and learning how to follow directions
Children always underestimate their own abilities, so the program also helps teach self-confidence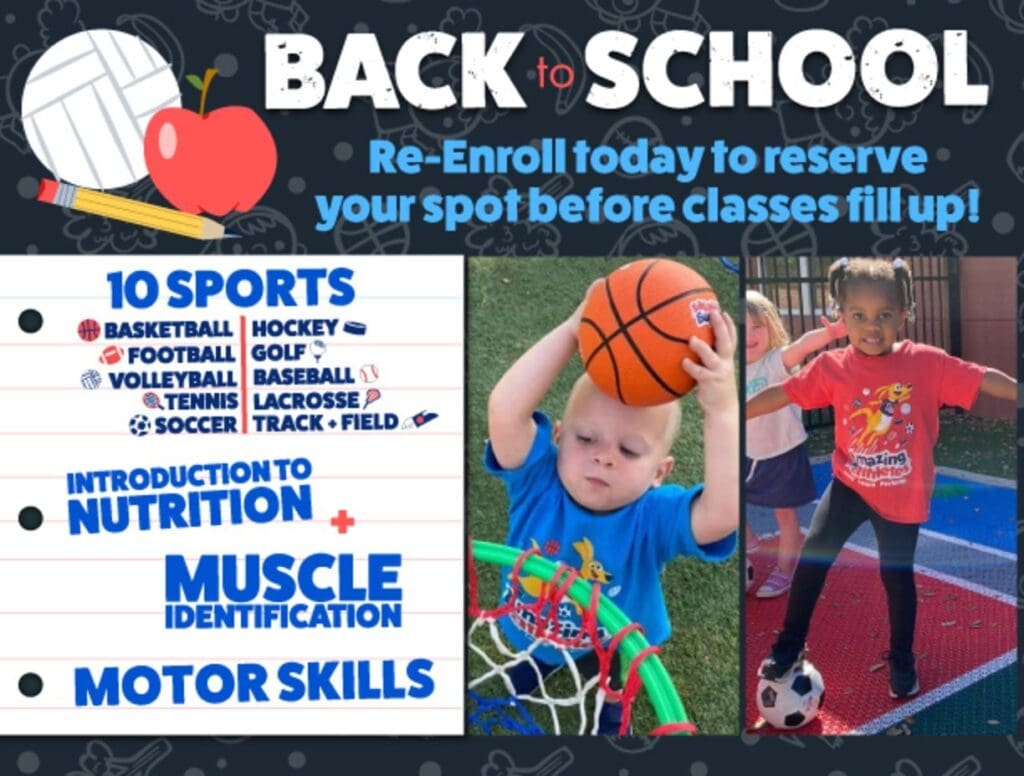 Sports Introduction:
Our fun, active classes encourage kids to explore
and develop a variety of athletic skills through the
introduction of 10 different sports. Coaches break
the fundamental of each sport down into simple
steps based on each child's age and ability. The
goal is to create a fun environment that
establishes lifetime connections to sports and
physical activity.
Starter Nutrition:
To keep healthy and active, our bodies need the
right kind of fuel. Studies show it can take up to
15 or 20 introductions of any one food item
before children will be willing to try or accept the
new food. The Amazing Athletes nutrition
program introduces the children to 16 different
fruits and vegetables as well as important
vitamins and minerals so that they go home
excited about trying new, healthy foods.
Body Awareness:
Strength training keeps children and adults
physically healthy and prevents the risk of
osteoporosis and other bone-threatening
conditions as we age. We teach children to name
and identify 10 major muscles key to maintaining
good gross-motor movement and body wellness.
Free Demo: 9/28
Class day: Thursdays
Start Date: 10/5
Price: $60.00 per month
*Plus an Annual $25 Registraion fee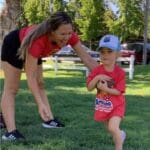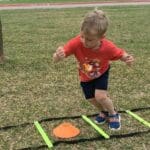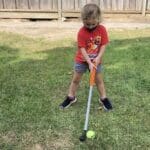 Enroll Online by clicking on the link below
Our Annual Registration Fee covers all of our administrative fees, processing,
and insurance. In return, your child will receive our Amazing Athlete T-Shirt that
we encourage them to wear to class each week!