The summer is a great time to make memories with your children. Summer is an important time to prepare your child for the upcoming school year. There are many options for summer child care activities that you as a parent or caregiver can use! Keep your child learning and having fun with these summer child care activities.
Outdoor Summer Child Care Activities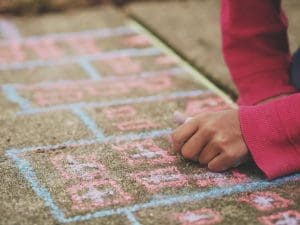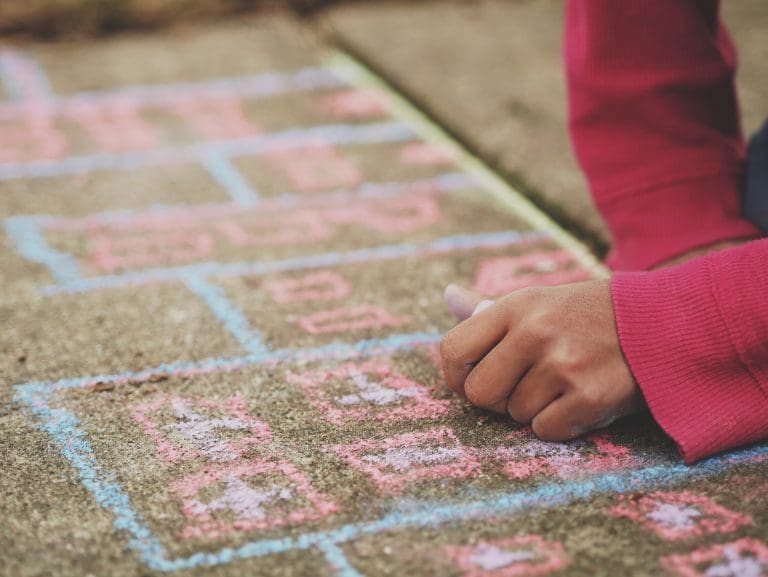 When the weather is nice in the summer, take your child outside to experience nature. Have an afternoon picnic or play outdoor games in a local park. You can go to a farmer's market and teach your child about different fruits and vegetables, and even various cultures! You can cool off by playing in the sprinklers or having a water balloon fight. Don't forget to bring your child a bathing suit, towel, and change of clothes for water play.
Don't forget to load up on SPF sunscreen and grab your sunglasses before having your fun in the sun! Proper sun protection can keep you both having fun while still keeping you safe from harmful UV rays during these outdoor summer child care activities.
Indoor Summer Child Care Activities
When the heat can be too much, take your fun indoors for your child care activities this summer. Make crafts out of everyday recycled items. Take this time to teach your children about different shapes and their values. Boost your child's creativity by making puppets out of brown paper bags and having a puppet show!
You can building activities from the school's reading list or creating your own reading list! Build incentives to keep your child reading with a rewards system. This system can include fun activities like making your own root beer or going to a ball game!
Summer Child Care Activities with Children Central Child Care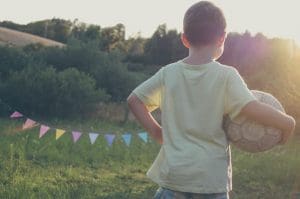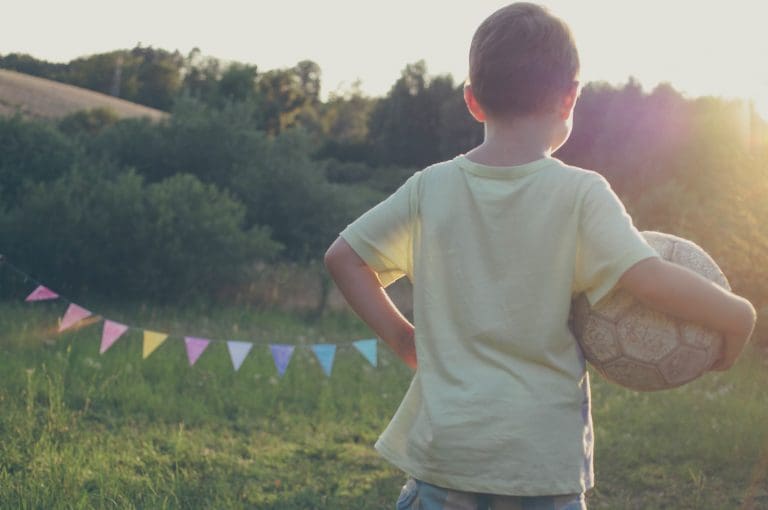 At Children Central Child Care and Learning Center, our summer child care activities are fun and educational. Children Central offers summer child care activities through Adventure Camp and Cub Camp.
Children Central Adventure Camp is for children ages 5-10+ and is run by our trained and trustworthy child care staff.  Adventure Camp includes many summer child care activities on our campus and field trips. Last year our campers visited Giggle Magic, Adventure Golf, Styer Orchard for fruit picking, and Churchville Nature Center to name a few!
Our Cub Camp for children ages 4 and up is run by our Pre-Kindergarten teachers, and our camp has weekly themes for summer child care activities. We have activities like weekly water play on our large playground. We also take field trips to nearby venues such as the movie theater to see a children's movie.
Enroll your child in Cub Camp or Adventure Camp today! We waive Adventure Camp enrollment fees for students enrolled in our After-School Program or Elementary School Drop-Off Day Program. If you would like to join in on the fun, ask a Cub Camp Director if you can volunteer as a chaperone with our summer camps.