As the conversations among parents move from best diapers to early childhood education, you may be thinking if a preschool program will benefit your child. While pre-kindergarten programs will vary at each child care center or learning center, you can arm yourself with the proper information so you feel confident enrolling your child in a Pre-K program.
What is Pre-Kindergarten?
Pre-kindergarten programs are offered by child care centers and learning centers to help prepare children for traditional elementary school programs. Pre-K programs help bridge the gap between children only knowing the world of their home and their parents to the great big world of teachers and other children. Preschool programs have been around for nearly a century in various forms.
Pre-Kindergarten Program Curriculum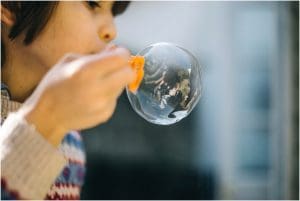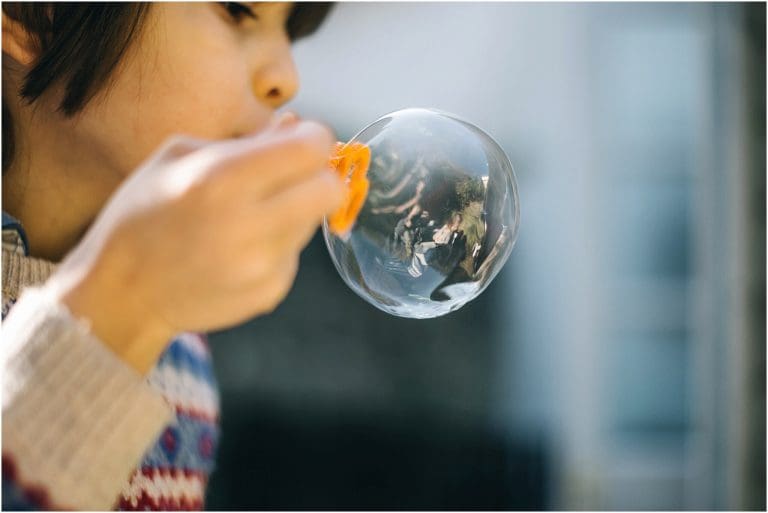 Preschool programs can focus on various aspects of a child's development, and these aspects can include social, physical, academic, and emotional to name a few. All of these aspects of your child's development serve to help your little one get ready for school!
Socialization is a primary aspect of pre-kindergarten programs, so that toddlers can get used to being around other children and authority figures that are not their parents. Pre-kindergarten programs serve as a child's introduction into the world of a classroom, where he or she will spend many hours over the course of the next decade. The earlier a child is comfortable in the classroom, the more likely he is to thrive academically.
Teachers and child care professionals who run pre-kindergarten programs help children embrace different types of learning through various learning games and activities. This approach can instill in your child the idea that learning can be an adventure instead of something that they dread. Building your child's love of learning can have long-term effects as they grow in the classroom.
Pre-Kindergarten Benefits
Early childhood education can make all the difference in a child's life. Researchers suggest that children who attend a preschool program are less likely to be held back a grade later. Researchers at the Center for Public Education found that children who were enrolled in pre-kindergarten programs were nearly 40% more likely to reach an IQ of 90 by age 5 and 20% more likely to graduate high school.
Pre-Kindergarten Program at Children Central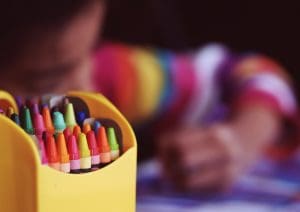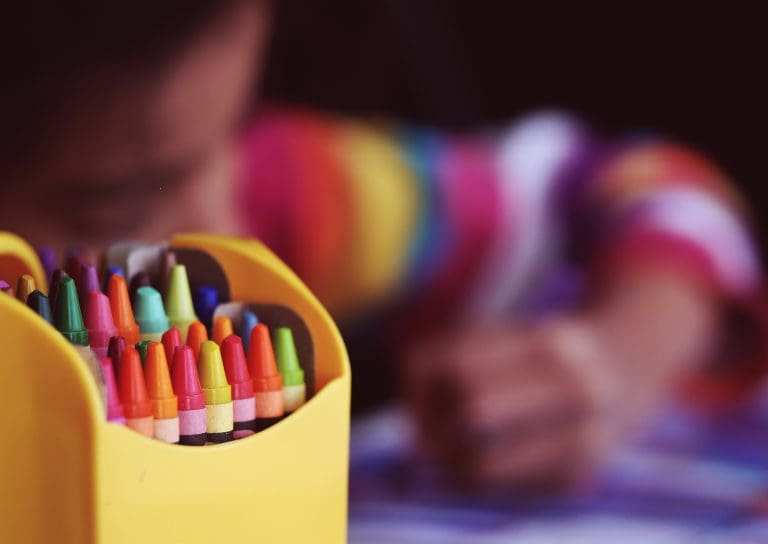 At Children Central Child Care and Learning Center, our Pre-Kindergarten Program has all of the aspects that prepare your child for kindergarten and big kid school! Our Pre-Kindergarten Program uses the Happily Ever After Reading Readiness Program. Our preschool reading readiness program helps children build their vocabulary and improve letter recognition and writing so that your child will be prepared for kindergarten and grade school.
We also make it a priority to take cautionary measures so you know your child is safe in our care. All Children Central staff members undergo background checks, and our child care center facility has an electronic access system so we know who is coming in and out at all times. Children are also only released to persons listed on the child's records, which are completed by the child's parents.
It's not too early to enroll your child in the Pre-Kindergarten Program at Children Central Child Care and Learning Center. Contact us with your questions today!