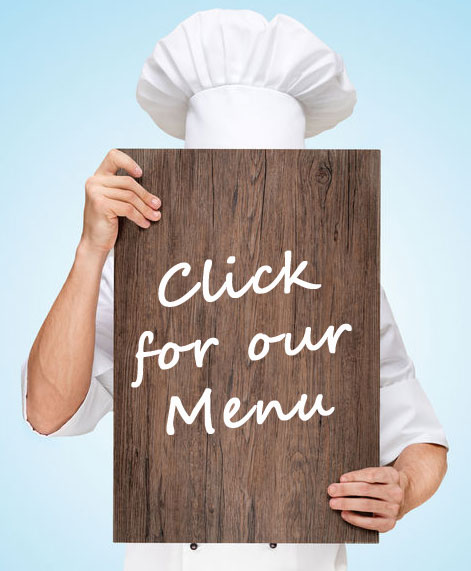 CHILDREN CENTRAL has our own cook on the premises known as 'Mr. Dave'. Mr. Dave creates the menu each month and prepares the food daily according to nutritional guidelines.
Our main purpose is to provide a hot, healthy lunch in a fun environment that not only meets state standards, but far exceeds it to meet the stricter Keystone STARS requirements.
We strive to introduce to the students a wide variety of restaurant quality foods that are low in sugar, salt and fat. All fruits and juices have no added sugar, our vegetables are low in salt and our breads are whole grain.
Our monthly menus are seasonal, but there are some staples that are the kids' favorites like homemade macaroni and cheese, fresh diced chicken breast in gravy over rice, tri-colored pasta and tomato sauce, homemade French bread pizza and of course every kid's favorite: peanut butter and jelly.
Our snacks are chosen from a variety of fruits, veggies, whole grains and cheeses.
The children also have fun learning even during lunch and snack times. The teachers will count with the children; discuss shapes, colors, food textures, smell and taste. The learning never stops, even during the fun and delicious meal times!
Sept-2023-Menu