October Special Days
Friday, Oct. 4
Super Hero and Princess Day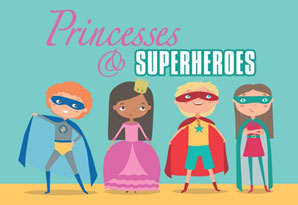 ***********
Friday, Oct 11:

Pajama & Teddy Bear Day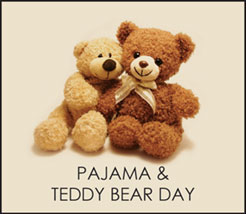 **********
Friday, Oct 11:
Date Night! (6:45PM to 10:00PM)
For all ages: Infants to School Age.  Our families deserve an inexpensive way to spend a night on the town. Leave your child with us, so you can have a night of fun. This will be a good chance to have dinner without the kids, see a movie, or do anything else you enjoy! Your child is welcome to get comfortable… wear their pajamas and bring a sleeping bag. The children will enjoy dinner and snacks and have a lot of fun with their friends and teachers! Please see the posted information at school. Sign-up sheet is at the front desk monitor. Payment is due at sign-up. (*For enrolled families only. Enrolled families are welcome to bring older siblings)..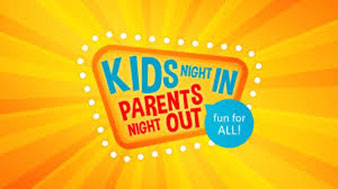 **********
Friday, Oct 25

Halloween Parade & Classroom Parties (Starts 3PM)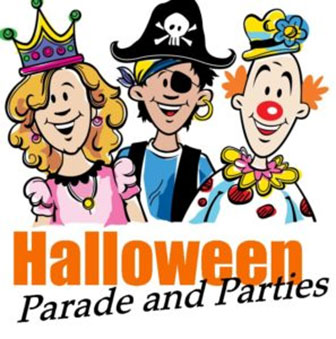 **********
Tuesday, Oct. 31:

Dress Wacky for Halloween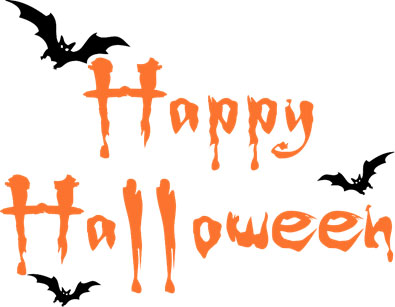 **********