December Special Days
Thursday, Dec. 6: Latkes for Lunch to Celebrate Hanukkah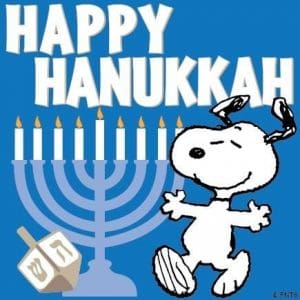 **********
Friday, Dec. 7: Langhorne Library Will Visit to Read to Our Children
(Toddlers through Pre-K)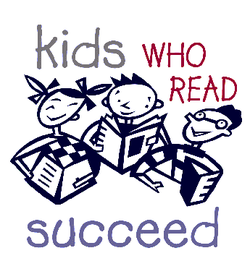 **********
Friday, Dec. 7: Date Night (6:45PM to 10:00PM)
Sign up promptly, both for your planning and ours! This is your chance to have an inexpensive way to spend a night on the town. Leave your child with us, so you can have a night of fun!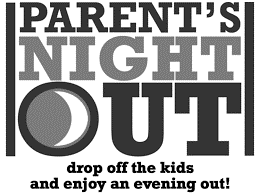 **********
Wednesday, Dec. 12: Santa Photos / Holiday Pictures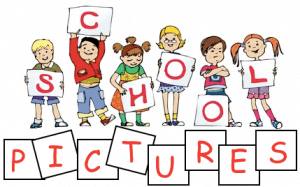 **********      
Friday, Dec. 14: Pajama & Teddy Bear Day!
(Your child may attend school in their PJs and bring their favorite teddy)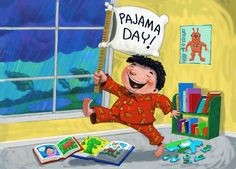 **********      
Friday, Dec. 21: Holiday Party – CC Families are Invited (Starts @ 3PM)

**********      
Monday, Dec. 24: CLOSING @ 3PM