October Special Days
Friday, Oct. 5: Pajama & Teddy Bear Day!
(Your child may attend school in their PJs and bring their favorite teddy)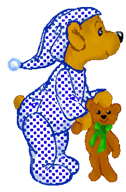 **********
 Friday, Oct. 5: World Smile Day! (Bring your smile!)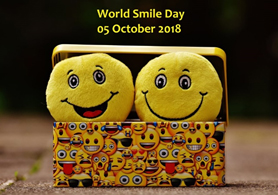 **********
Date Night 
Friday, Oct. 12 (6:45PM to 10:00PM)
Sign up promptly, both for your planning and ours! This is your chance to have an inexpensive way to spend a night on the town. Leave your child with us, so you can have a night of fun! This will be a good chance to have dinner without the kids, see a movie, or do anything else you enjoy. The children will enjoy dinner and snacks and have a lot of fun with their friends and teachers. Sign-up sheet is at the check in / out monitor. Payment is due at sign-up. (*For enrolled families only. Enrolled families are welcome to bring older siblings).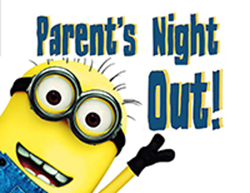 **********
Wednesday, Oct. 17: Fire Safety & Prevention Presentation
(For Twaddlers, Preschool & Pre-K)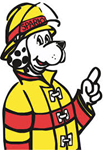 **********      
Wednesday, Oct. 17: National Pasta Day!
(Pasta for Lunch Prepared by Chef Dave!)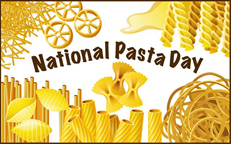 Friday, Oct. 26: Halloween Parade Followed by Classroom Parties!
(Starts @ 3PM)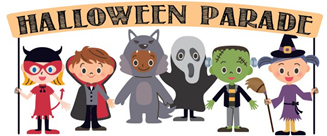 Wednesday, Oct. 31: Halloween Wacky Wednesday! (Dress Wacky!)